We teach, learn, lead and serve, connecting people with the University of Wisconsin, and engaging with them in transforming lives and communities.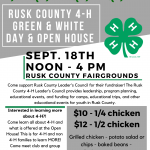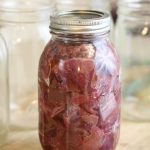 Check out our September/October Food Preservation Newsletter on how to can meat safely. Canning Meats Something else that may be of interest…. Are Electric Pressure Canners Safe?
Read More...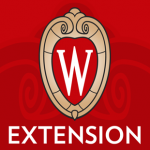 Financial Resources to Help Get Through COVID-19 The coronavirus, also known as COVID-19, is impacting households, communities, and businesses. A new national survey shows that 1 in 5 households in the US have already had their income cut or stopped altogether. The frequently asked questions below highlight some common financial challenges as a result of […]
Read More...